In this article we will briefly discuss the translation of identification documents such as the DNI and NIE.
If you are Spanish, reside in Spain and are older than 14 years old, it will be mandatory for you to have a DNI (National Identity Document). This document will also be required for Spaniards who are outside the country and who return for periods longer than 6 months. This document is issued by the Directorate General of the Police, which is under the Ministry of the Interior.
The NIEalso allows the personal identification, but of any foreign person who is residing in Spain in an authorized manner. Like the DNI, it is issued by the Directorate General of Police through its Foreigner's Office.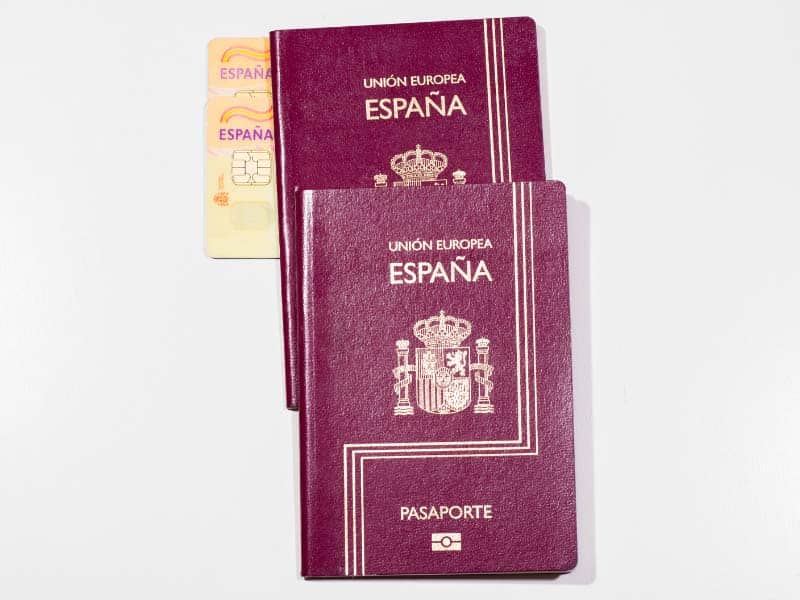 Will I need a sworn translation of my DNI/NIE?
Nowadays we must identify ourselves to carry out a large number of procedures during our day to day life and the documents we use for this purpose must be written in the language of the country in which we have to carry out the corresponding procedure.
As they are official documents, their translations must also be official and therefore must be done by a sworn translator, whose signature and stamp will give them legal validity.
We may need the sworn translation of these documents for:
studying abroad
looking for a job outside Spain
get married
apply for a residence permit
go to work abroad
health procedures, etc.
If you need a sworn translation of your DNI or NIE, you are in the right place! At ElbaTrad we have accredited translators who will carry out the job in the most professional way, contact us by filling out the questionnaire and we will help you!