The census certificate is a document that proves the place of domicile of one or more persons at a given time. It is also known as a volante de empadronamiento. In Spain, this certificate is issued by the Town Hall of the place where we are residing. It is not necessary that we have a house in property to register in a place, also we can do it if we live of rent or in the house of a relative. To register, it does not matter the legal situation nor the nationality. Some types of census registration certificates are:
individual: prove the place of residence of a single person.
collective: prove that several persons are found residing in the same place.
historical: justify all persons living or having been living at a given place and on given dates.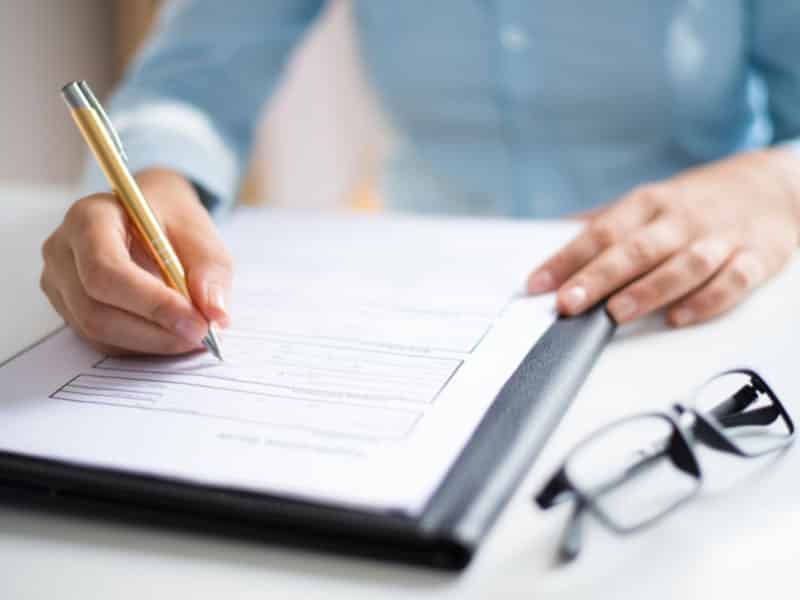 When to translate my certificate of empadronamiento?
The certificate will have to appear in the language of the country in which we have to make the corresponding management. It is issued by an official institution, so if we need a translation, it will probably also have to be an official one, done by a sworn translator. As a general rule, if we have to prove our residence before a foreign organization, they will ask for a sworn translation of this document.
The certificate of census registration is a simple document so its translation is also usually very fast.
Why do I need a census certificate?
It is very common that we need the sworn translation of the certificate of census registration for procedures such as:
Marriage with a foreign citizen.
To adopt.

Divorce.

Sale of real estate
Applying for a residence or work permit.
Requesting a health card.
How to apply for my certificate of empadronamiento?
Normally, we will have to approach the Town Hall of the locality where we live. In some municipalities, this procedure can also be done online. It is likely that the procedure and the required documentation will vary slightly from one town hall to another so we always recommend to be previously informed of the requirements.
If you need further information you can contact us at form.