The lawsuit is a document that confronts two parties: plaintiff and defendant. It is the beginning of a legal process. The complaint first sets out the facts giving rise to the claim, the legal grounds or legal precepts on which it relies to be carried out and the petition that the plaintiff makes before the court. There are a multitude of types of legal action:
commercial
family
labor
for crimes
administrative
real estate
etc.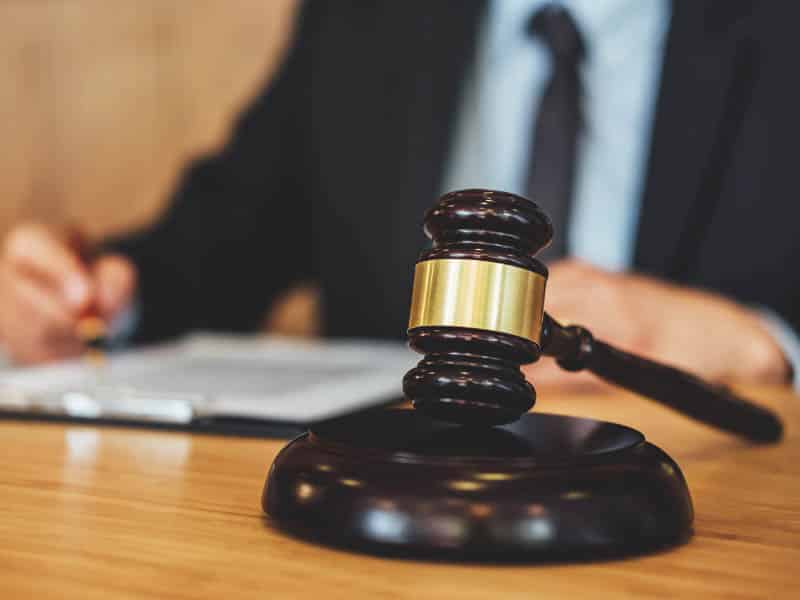 In our society today, it is not uncommon to see foreign companies or citizens from other parts of the world doing business in our country. It is also increasingly common for people to acquire assets outside their place of origin and leave them as inheritance. These types of situations can give rise to a lawsuit.
Do I need a sworn translation of the lawsuit?
As a general rule, if we have to face a judicial process, we will need the sworn translation of each of the documents we have to provide (letters, invoices, contracts…).
In European Law, there are no rules that expressly require a claim to be officially translated, but if we have to transfer a claim to a person who is residing in another country, it is possible that he/she will not accept it because it is not written in the official language of the country in which he/she lives or at least in a language that is understandable to him/her.
Therefore, prevention is better than cure and it is best to go to a certified translator who with his signature and stamp will give legal validity to these documents.
Do I have to legalize the lawsuit?
It will depend on the requirements of the place where we have to present the document, the type of document, the country… If it is legalized it will mean that it will be accompanied by the Hague Apostille. What is that about? Well, the Hague Apostille serves to certify the signature of public documents that have been issued in a country that is part of the Hague Convention of October 5, 1961. Therefore, these documents will be recognized in any other state that is also a signatory to the Convention.
Before ordering a translation, it is advisable to make sure that the Apostille is essential because if so, the document has to be legalized before translation, since the Apostille will also have to be translated.
Don't keep your doubts! Send us your query through the questionnaire and we will be happy to help you.