A power of attorney is a public instrument granted before a notary by means of which a person or company (principal) designates another as his representative (attorney-in-fact) to intervene on his behalf in certain legal acts. In Spain, any person of legal age and in full use of his or her mental faculties may go to a notary public with his or her DNI to carry out this procedure.
The power of attorney, just as it is granted, can be revoked or withdrawn and, likewise, it will have to be by notarial deed.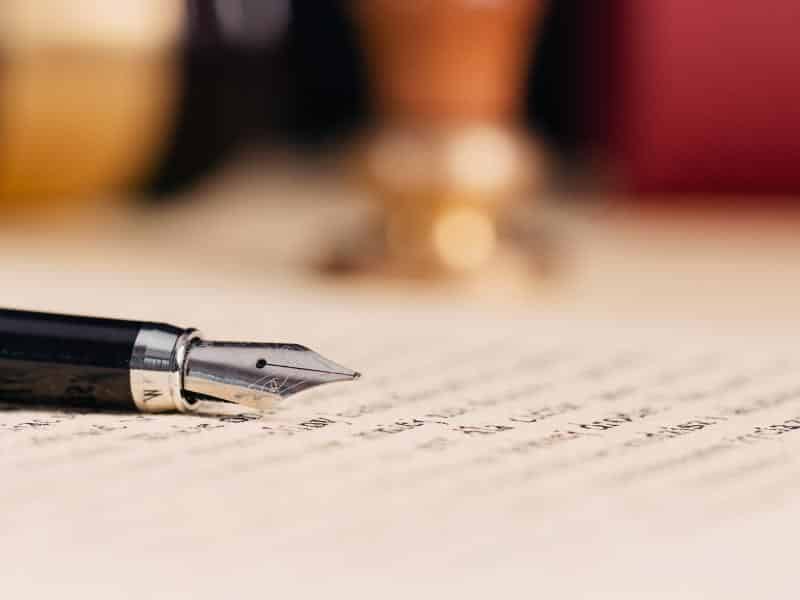 Types of Powers of Attorney
There is no single power of attorney. Depending on the use we want to give it we can find several types. Some of them are mentioned below:
PREVENTIVE: appoint a person as representative of another when the latter loses the capacity to represent himself.
SPECIAL: for very specific procedures and formalities
FOR FIGHTING: by means of them, a lawyer or solicitor will be able to represent us in a trial.
GENERAL: allow representation in a wide variety of acts.
TO ADMINISTER ASSETS
TO REQUEST THE NECESSARY DOCUMENTATION TO VOTE
etc.
Do I need a sworn translation of my power of attorney?
As we explained at the beginning of the article, the power of attorney allows a person to represent us. If this representative resides in a country with a language different from the language in which the power of attorney was drafted, it will be necessary to translate it. But a simple translation will not be enough. Since the power of attorney is an official document, the translation will also have to be official and for this reason it will be necessary to resort to the services of a sworn translator, who will stamp and sign the translation, thus giving it legal validity.
Do I have to legalize my power of attorney?
It usually happens that, if the country in which the power of attorney is granted is part of the Hague Convention of 1961, it is accompanied by the corresponding Apostille. This will verify the authenticity of the document.
In these cases, the Apostille will also form part of the sworn translation.
Do you have doubts about the translation of your power of attorney? Do you need to know prices and delivery time? Contact us by filling out the questionnaire and we will be happy to help you!