The passport is a identification document which indicates where you come from and also allows you to leave or enter another country. We can find different types of passports in Spain:
ORDINARY: personal and non-transferable document. Minors and incapacitated persons, together with the application, must include the consent of those who have their parental authority or legal guardianship.
COLLECTIVEis issued up to 21 years of age. Having this document, a group of between 5 and 50 young people can travel to certain countries. The passport will be valid as long as all the people in the group are together and must be carried by only one person, the group leader, who must be 21 years old.
DIPLOMATICDIPLOMATIC: its use is also extended to the spouses of the holders of this type of passport. It can be held by the head of state, presidents of Congress and Senate, Royal Family….
OFFICIAL AND SERVICE PASSPORTS: for diplomatic and consular representations without diplomatic status.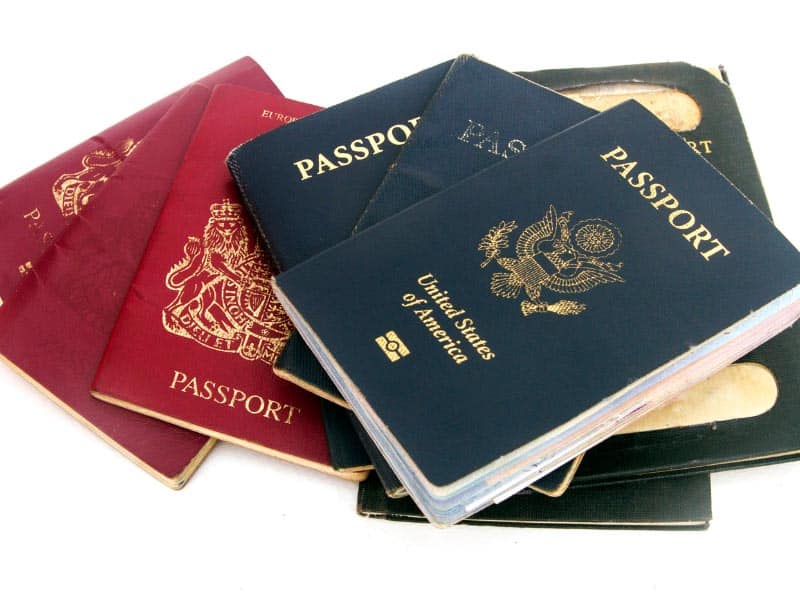 Do I need a certified translation of my passport?
Its translation, contrary to what you may think, is more common than it seems, although passports are written in several languages, including English. Being an official document, as we have been explaining in other articles, if it has to be translated it will be in an official way so we will have to avail ourselves of a certified translator. The translation will be stamped and signed by the translator characteristics that will give it legal validity in the country where we are going to present it.
Translating this document is mandatory for many procedures. Below we are going to name some of them:
in Spain, to register a marriage celebrated abroad.
abroad, in order to register a marriage celebrated in Spain
adoption proceedings
to contract a marriage
applying for a work permit
apply for a residence permit
incorporate a company
take out medical insurance abroad
to carry out real estate formalities
legalize abroad a divorce performed in Spain.
investments outside Spain
applying for a visa in Spain
scholarships or academic registrations
etc.
In any case, the requirement of the sworn translation will be imposed by the institution before which we have to make the management, so it will always be better to be informed beforehand.
Do you need help with the translation of your passport? Contact us!