An academic degree or diploma is a document with official character issued by the corresponding University or academic center which proves that a person has completed and passed some studies.
The translation of these diplomas is one of our most frequently requested services. As a consequence of an increasingly globalized society, many people seek to create a life and a future abroad, there is an increasing demand for international education, exchange and distance learning programs are developed, the University promotes foreign degrees, etc.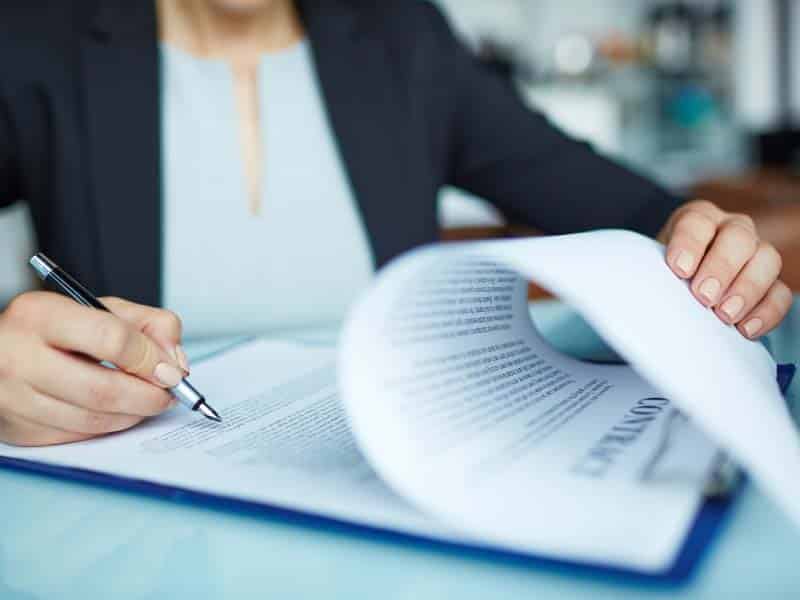 Why do I need a certified translation of my degree?
As a general rule, when we are asked to submit academic documentation to a foreign institution or body the information will have to appear in their native language.
If we need:
our studies to be homologated or approved,
we are thinking of taking some kind of training outside Spain,
to do an internship or apply for a job abroad,
if we are foreigners but our intention is to study or work in Spain… then our qualification will have to be translated.
In this case the translation will have to be sworn, since, as we have mentioned at the beginning of the article, we are talking about official documentation, with signatures and seals of organisms, positions…. The sworn translator, recognised by the Spanish Ministry of Foreign Affairs, with his signature, seal and certification will give legal value to the translation.
In any case, each country and each institution has its own requirements so we always recommend to consult beforehand which documents are necessary and if we will also have to submit their translation.
At ElbaTrad, we do not only translate university degrees, but also academic transcripts, master's degrees, CVs…
If you need a quote, you can contact us using the form below and we will get back to you as soon as possible.