COURIER SERVICE TO ALL SPAIN
Sworn Translators in Spain
Simple, safe and easy, save time with our services. We are the solution to get your documents translated, legalized and apostilled. We have the best sworn translators in Spain.
Sworn Translators
Translators endorsed by the Ministry of Foreign Affairs.
Interpreters
Interpreters in several languages for formalities or meetings.
High quality translations
Our documents are a faithful copy of the original content.
Privacy and Security
Your documents will not be given to other persons or companies.
Request a Customized Quotation
How to obtain your Sworn Translation?
Digitize the Document
The document must be digitized, preferably on pdf format o high quality photo.
Complete the Form
Attach the documents to be translated, specify the source language and the language into which you want the translation to be done.
We will send you a quotation
As soon as we receive the form we will prepare a free quotation and we will send it to your e-mail address.
Accept Quote and Make Payment
As soon as you make the payment, one of our translators specialized in the language to be translated will start working for you.
You're done! We are working on your translation
As soon as your translation is ready we will inform you and you will be able to pick it up at our offices, by courier or by the email you contacted us.
Most Demanded Sworn Translators
If the sworn translator you need is not listed here, it does not mean that we cannot help you. Contact us at specifying the language you need and we will help you as well.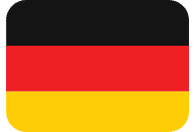 Sworn Translator for German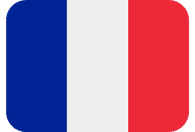 Sworn Translator for French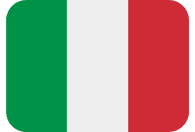 Sworn Translator for Italian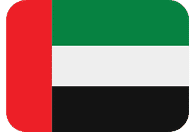 Sworn Translator for Arabic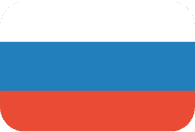 Sworn Translator for Russian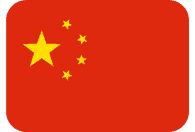 Sworn Translator for Chinese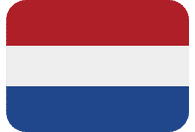 Sworn Translator for Dutch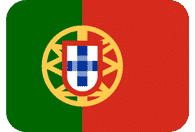 Sworn Translator for Portuguese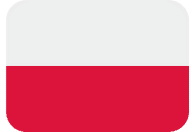 Sworn Translator for Polish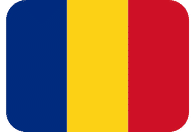 Sworn Translator for Romanian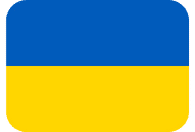 Sworn Translator for Ukrainian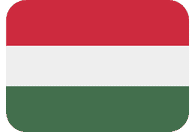 Sworn Translator for Hungarian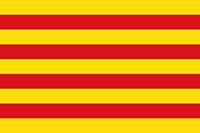 Sworn Translator for Catalan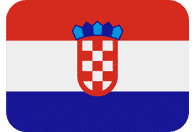 Sworn Translator for Croatian
Opinions and Ratings from Our Customers
Our daily efforts to become the best Sworn Translators Agency have resulted in our clients being happy with the service we offer them. Be part of those who trust us!
Sworn Translation Services in Spain
We have a wide range of products and services, as far as sworn translations are concerned, we provide services throughout the Spanish territory. We guarantee quality and excellence in each of our translations. If you need a service that is not listed below, please contact us to help you.
Sworn or Certified Translations
These are translations of certified documents required for official procedures and formalities. They usually need to be legalized and apostilled in the country of origin to have legal value in Spain.
Accounting / Banking Translations
For loans or banking and tax operations, among others that require the presentation of documentation as a requirement of the entities with whom they are being carried out.
Corporate and/or Marketing Translations
Business promotion materials, which require a particular wording oriented towards the objectives pursued. Adapted in each language to its idioms.
Medicine is a globalized field, patients go to the best specialists regardless of their location. The information provided must be in the native language of the person requesting it.
At each academic stage, references and references from the previous degree are requested, they must be in the official language of the country and in many cases authentication of the same is required.
Technical Translations
New technologies, equipment and procedures are not limited to specific countries, their scope is worldwide, and to make them known and teach about them, they need to be adapted to the language of each country.
We manage the apostille service so that the documents have the necessary validity in the countries belonging to the Hague agreement.
For business meetings, legal proceedings, talking to your doctor or anything else that requires face-to-face or virtual simultaneous interpretation assistance.
Other Translations
There are other documents such as PCR proofs, powers of attorney, pay slips, employment records, judgments, among others. These may also require a certified translation.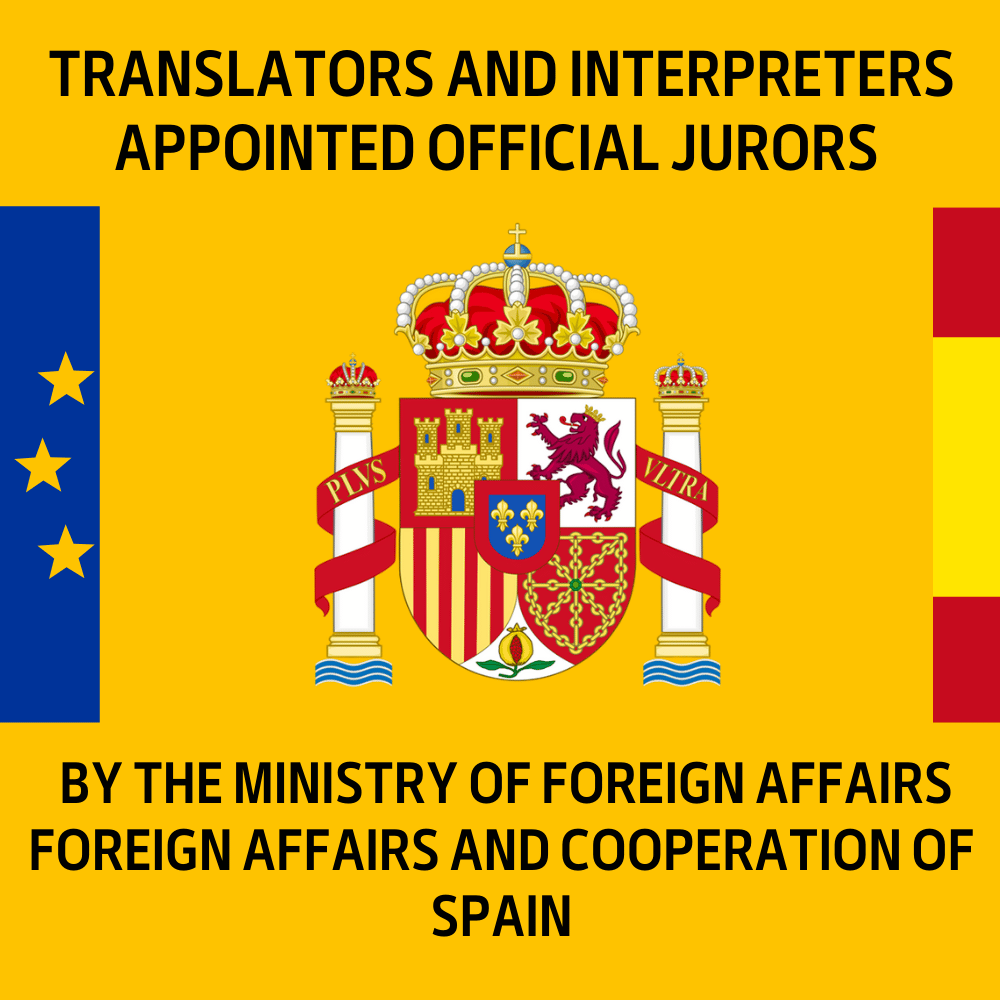 Certified Translations with the Highest Quality
Our goal as a company is to provide our clients with the highest quality service, guaranteeing the security and confidentiality of their documents at all times. In this way, we achieve a translation of excellence and our clients trust in our work.
Confidential Information
We work only with Sworn Translators
Courier Service
More than 40 languages at your disposal
Competitive Pricing
Quality Translation
Frequently Asked Questions
What is a sworn translation?
A sworn translation is a type of written translation performed by a translator appointed by the Ministry of Foreign Affairs, European Union and Cooperation (MAEC). The translation is sent to the client with the signature and stamp of the sworn translator on each page, the document maintains its legal validity through physical or digital format (by signing the translator's digital signature).
When done by a translator appointed by the MAEC, the translation becomes an official document and can be submitted to any authorized body: ministries, courts, embassies, etc.
How long does an official translation take?
The time it takes to complete a sworn translation can vary depending on the length and complexity of the document to be translated, as well as the availability of the translator. However, in general, a sworn translation can be completed in about 3 to 4 days. If you need an urgent translation, you can request a express service at an additional cost.
When requesting a sworn translation, be sure to specify the time frame in which you need the translation to be completed. This will ensure that your project is completed on time.
How much does a sworn translation cost?
The average cost of a sworn translation can vary depending on the length and the complexity of the document, as well as the language pair involved (Source Language – Target Language). As a general guideline, for documents of 3 or more pages, you can expect to pay between 0.06 to 0.09 euros per wordin most cases. This figure may be increased for more complex translations such as scientific or legal documents.
Do I have to provide the original document for translation?
No, we can translate based on the original document digital format of the original document. It is necessary that the original document is of sufficient quality to be fully legible (including stamps and stamps).
When is a sworn or official translation required?
A sworn translation is required whenever there is a need to. translate official documents for use in another country. These may be birth certificates, marriage licenses, divorce decrees, death certificates, adoption documents, etc.
In order for your documents to be accepted as legal in another country, they must be translated by a sworn translator.
Contact us at
You can contact us through our mail info@elbatrad.com through the WhatsApp icon, or through the following form.