The criminal record certificate is a document that contains the criminal record of a person. It may include information about arrests, convictions, and sentences. In some cases, a criminal record may also contain information on charges that have been dismissed o acquitted.
The criminal record translation process may be. complexas it requires a thorough understanding of both the source document and the legal system. A sworn translator should also be familiar with the terminology used in criminal records. For this reason, it is important to have recourse to a sworn translator. professional translation service when translating criminal records.
It is very likely that we will be required to do so in the event that we want to study o work in a foreign country, ask for a scholarship o visa. It is also very common for foreigners applying for citizenship to need this type of document. Therefore, it will always have to be presented in the language of the country of destination.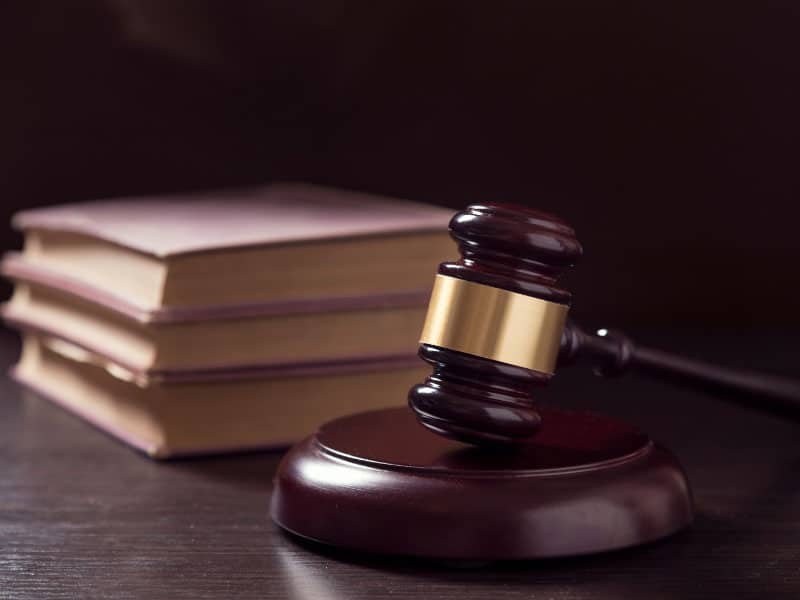 Where can I get the criminal document?
To obtain a Spanish criminal record certificate it will be necessary to resort to the Central Registry of Convicted Persons, which depends on the Spanish Ministry of Justice or via the Internet, through the electronic headquarters of this ministry.
If it is a foreign citizen who needs this document, he/she will have to go to his/her respective Diplomatic Representation or Consular Office in Madrid.
When do I need to translate a criminal certificate?
If the agency before which you must submit it requires you to have the sworn translation, it is when only you are obliged to do so. The stamp and signature of the sworn translator in Spain, authorized by the Ministry of Foreign Affairs, European Union and Cooperation, will make the translation legally valid.
For depending on which countries we need the official or sworn translation we may be asked to be accompanied by the Apostille of The Hague in order to prove its authenticity. In this case, the Apostille will have to be added before making the translation because it will also have to be translated.
Who can apply for the criminal record certificate?
Any natural person and, failing that, his legal representative or any legal entity.
How long is a criminal record certificate valid for?
Unlike the translation, which never expires, the validity of the certificate is 3 months from when it is issued, although the expiration date does not appear on the document, so it will be important to take this into account before requesting any official translation.
Get your Translation with us
Digitize the Document
The document must be scanned, preferably in pdf format o high quality photo.
Complete the Form
Attach the documents to be translated, specify the source language and the language into which you want the translation to be done.
We will send you a quotation
As soon as we receive the form we will prepare a free quotation and we will send it to your email address.
Accept Quote and Make Payment
As soon as you make the payment, one of our translators specialized in the language to be translated will start working for you.
You're done! We are working on your translation
As soon as your translation is ready we will inform you and you will be able to pick it up at our offices, by courier or by the email you contacted us.