A will is a declaration that is voluntarily made by a person (called a testator) in which he/she establishes what he/she wants to be done with his/her property and/or affairs once he/she has died. For the will to be valid the law establishes that specific requirements must be met, among them is, being over 14 years old and not suffering from any intellectual disability.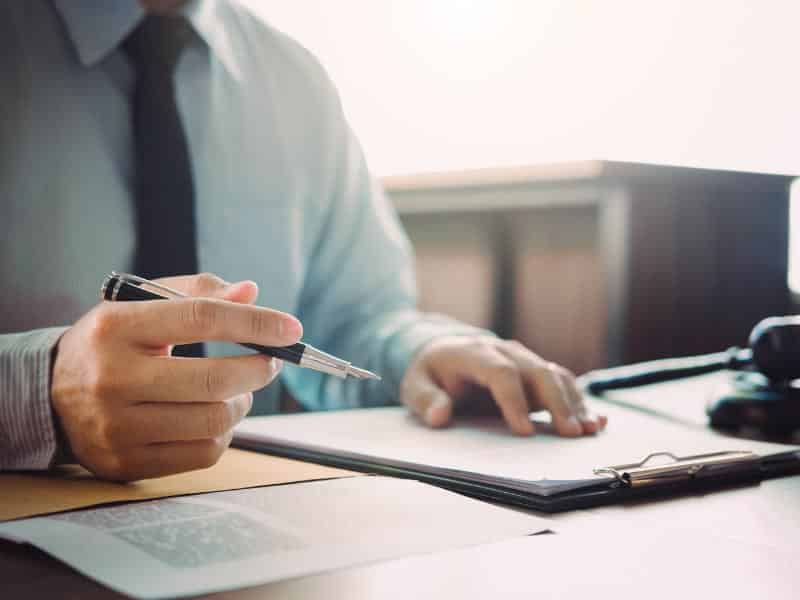 Types of wills
In Spain we find different types of wills:
COMMON:
Ológrafo: although, as we have previously indicated, the Spanish law establishes that to testate one must be older than 14 years old, whoever makes a holograph will will have to be of legal age. The document will indicate year, month and day in which it is granted and in order to be valid it must bear the signature of the testator. If the testator is a foreign citizen, the will may be drawn up in his or her native language.
Open. This may be ORDINARY (which is normally executed and formalized before a notary, who will be the one to draw it up) or EXTRAORDINARY (granted before witnesses, for example, if the testator is in danger of imminent death or in situations of epidemic).
Closed: the notary receives it in an envelope which may not be opened until the testator has died.
SPECIAL:
Maritime: granted for sea travel.
Military: for military personnel in wartime situations.
Granted in a foreign country: valid only in the country in which it is granted.
When do I have to translate a will?
When a person dies we will have to start a series of bureaucratic procedures. Since it is a legal document, if we have to present a will in Spain and it is written in a foreign language or if on the contrary the will has been written in Spanish and must be presented outside our borders, the translation will have to be sworn, that is, signed and stamped by an official translator.
If the will was drafted in any of the co-official languages of Spain (Basque, Galician or Catalan) it must also be translated into Spanish.
In addition to processing an inheritance, who can ask us for a will: a life insurance company, relatives of the deceased person who wish to know his last will and testament, diplomatic authorities of another country…
If you need a will translated, don't hesitate to contact us, our team of certified translators will get to work for you!