COURIER SERVICE THROUGHOUT THE CANARY ISLANDS
Sworn Translator El Hierro
If you need a quality sworn translation, certified with legal validity for documents in El Hierro, Elbatrad is your best option. We are the leading translation company in the Canary Islands, with the best team of translators certified by the Ministry of Foreign Affairs and Cooperation.
Our professionals offer you a wide variety of translation services: from diplomas, medical certificates, marriages or lease contracts to different languages. Among the most demanded are English, German, Italian, French, Ukrainian, Portuguese and Russian. In addition, certified sworn translations are signed and stamped by a professional accredited by the Spanish Government to guarantee the quality of the work performed.
We offer competitive prices and immediate delivery to any point of the Canary Islands archipelago, so don't hesitate to contact us for the ideal solution for your translation requirements!
Translations with legal validity
Our translations will be certified, signed and stamped by official translators.
Privacy and Security
We guarantee maximum confidentiality of your documents.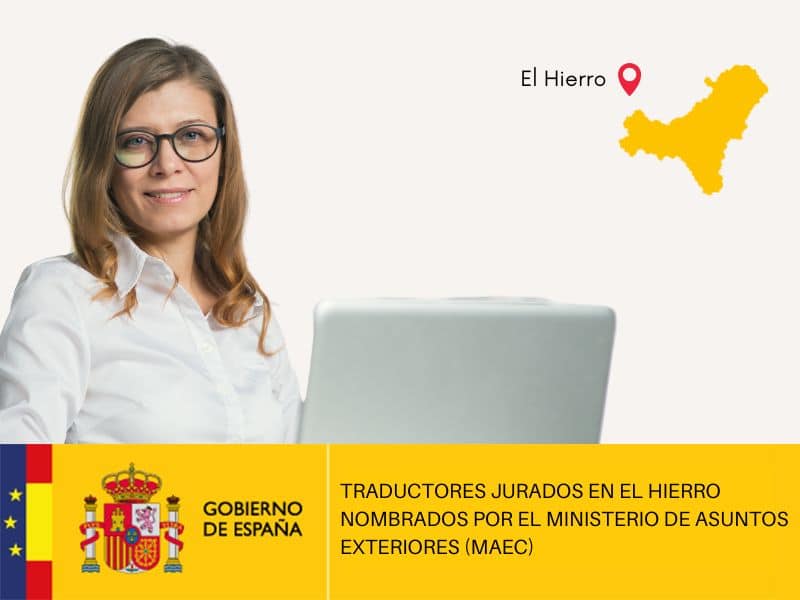 Receive a Personalized Quote
Obtain a Sworn Translation in El Hierro
When a sworn, official or certified translation in El Hierro is required, it is important to keep in mind that they can only be carried out by translators authorized and accredited by the Ministry of Foreign Affairs and Cooperation (MAEC). These individuals must meet the legal requirements and have the appropriate professional training to interpret documents and guarantee the quality of the work.
In our agency we have certified sworn translators to perform this type of work. They are experts in legal, economic and linguistic fields, which provides the necessary confidence to obtain a correct and impeccable translation without errors of any kind. At the end, the translation will have official characteristics, which will allow its presentation before judicial and administrative bodies.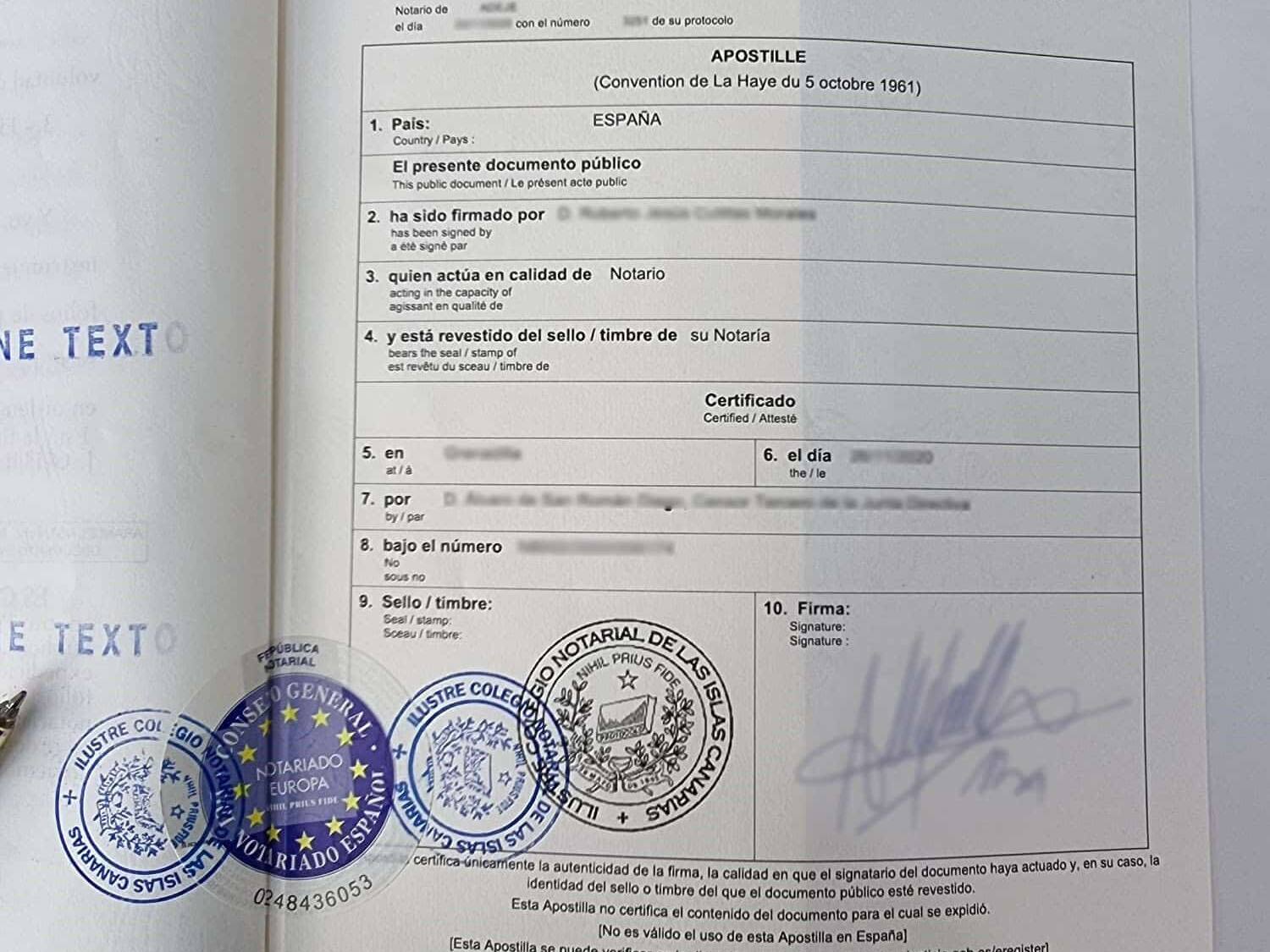 Apostille Documents and its relation with Translations
If you wish to present a foreign document in El Hierro, it must be legalized and translated for this a Hague Apostille must be requested. This must be issued in the country where the document was issued; if it is Spanish then it only needs to be apostilled by a Notary. Then an accredited professional translator is used to perform the translation.
The form in which the Apostille is presented varies depending on the country; normally, it is found as an attached page at the end of the document or on its reverse side. If the country where the document was issued is not a party to the Hague Convention, then it will be necessary to request consular legalization.
Defining Characteristics of a Sworn Translator
If you live in El Hierro and need the services of a Sworn Translator, you should make sure that your translation includes an official certification.
This certification will contain the name and surname of the Translator, as well as the exact date and place where the sworn translation was done, the stamp and signature in order to guarantee that it is a true copy of the original document. It is important to highlight that since 2015, thanks to Law 39/2015, official translators can provide their digital signatures in PDF format which contributes to improve efficiency and streamline processes.
These digital signatures become even more important at this time due to the Covid-19 pandemic and its restrictions for mobility and meetings. The Spanish authorities recognize these digital signatures as valid for officially translated documents. The information included will be reflected within the format if a physical signature is used, as well as containing additional data about the Sworn Translator.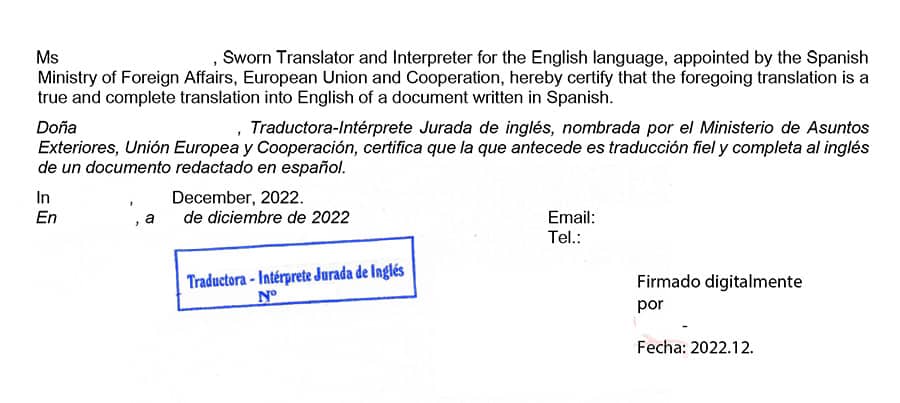 Most demanded translators in El Hierro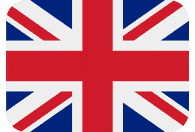 English Sworn Translator on El Hierro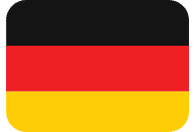 German Sworn Translator in El Hierro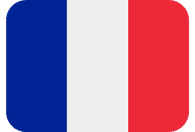 French Sworn Translator on El Hierro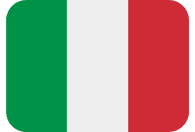 Sworn Italian Translator on El Hierro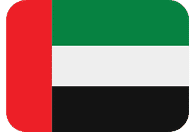 Arabic Sworn Translator on El Hierro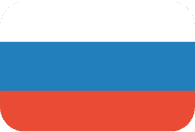 Russian Sworn Translator on El Hierro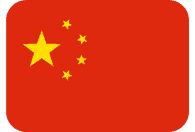 Chinese Sworn Translator on El Hierro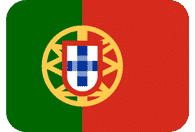 Portuguese Sworn Translator on El Hierro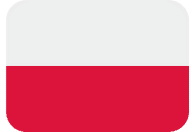 Polish Sworn Translator on El Hierro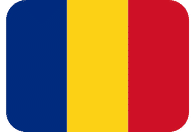 Sworn Romanian Translator in El Hierro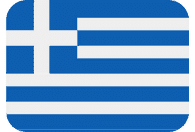 Greek Sworn Translator in El Hierro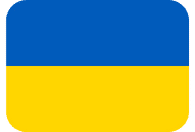 Sworn Translator for Ukrainian on El Hierro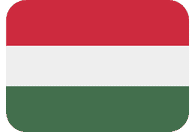 Sworn Translator for Hungarian on El Hierro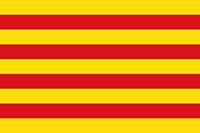 Sworn Translator for Catalan on El Hierro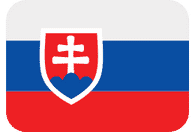 Sworn Translator for Slovenian on El Hierro
Steps to Request a Sworn Translation
We will send you the quotation
As soon as we receive the document we will send you a personalized quote.
Working for you!
When you make the payment we will start the translation, when it is finished we will contact you to send you the translation.
Areas of El Hierro Where We Provide Services
Legal Translator in Valverde
Legal Translations in Frontera
Sworn Translations in El Pinar de El Hierro
We also offer the following services for the rest of the islands of the Canary Archipelago:
Sworn Translation Services in El Hierro
We are committed to our clients to offer them excellent services. Our list of services includes everything you need to make the most of our services. If you have any additional questions, please do not hesitate to contact us!
Medical Certificates
Medical Reports
Medical insurance certificate
Vaccination certificate
Translation of Degrees and Diplomas
Grade Certificates
Certificate of Studies
Academic Translations
Sworn Translation University Degree
Court Judgments
Notarial Deeds
Company Registration
Certificates of Sexual Offenses
Divorce Judgments
Articles of Incorporation
Contracts of sale and purchase
Lease agreements
We manage the Apostille and subsequent translation of any type of document issued in Spain that you need to present in another country.
Language Interpretation
We provide an in-person or online language interpretation service in El Hierro for corporate meetings, appointments at notary offices among others.
Frequently Asked Questions
Which organizations require sworn translations in the Canary Islands?
In the Canary Islands, the main body that requires sworn translations is the Public Administration. These translations are necessary for administrative and judicial processes involving documentation in foreign languages. In order to recognize the validity of such documents, it is mandatory that they are translated by a sworn translator.
Sworn translators are professionals certified by the Ministry of Foreign Affairs, European Union and Cooperation to perform these translations. These persons must comply with the requirements demanded by the Ministry in order to obtain the title of Sworn Translator and thus be able to offer their services.
How much does a certified translation cost in El Hierro?
The price of a sworn translation can vary depending on the document to be translated and the languages handled. In El Hierro, prices for these services can vary between 0.05 and 0.09 euros per word for documents of 3 or more pages. These figures may increase if the document is more complex, such as legal texts or scientific content.
Some factors influence the price of a sworn translation. For example, the language pair involved, the length of the text and the complexity of the subject matter. Translations between Romance languages tend to be cheaper than those between Asian languages. Similarly, if the content involves specific technical language, the cost may be higher than normal.