COURIER SERVICE IN THE CANARY ISLANDS
Sworn Translator in Fuerteventura
Do you need legal documents translated in Fuerteventura? Elbatrad Translation is the ideal solution for you. We have a team of sworn translators accredited by the Ministry of Foreign Affairs and Cooperation, who offer an exceptional service for all types of certified translations.
Our translations have legal validity before public and private bodies, and we offer a delivery service to any point of Fuerteventura with the cheapest sworn translations in the Canary Islands.
Get your translations easily and without complications with Elbatrad Translation!
Translations in Physical or Digital Format
Certified translations, signed and stamped by official translators.
Urgent Translation Service
Receive your digital sworn translation within 24 hours.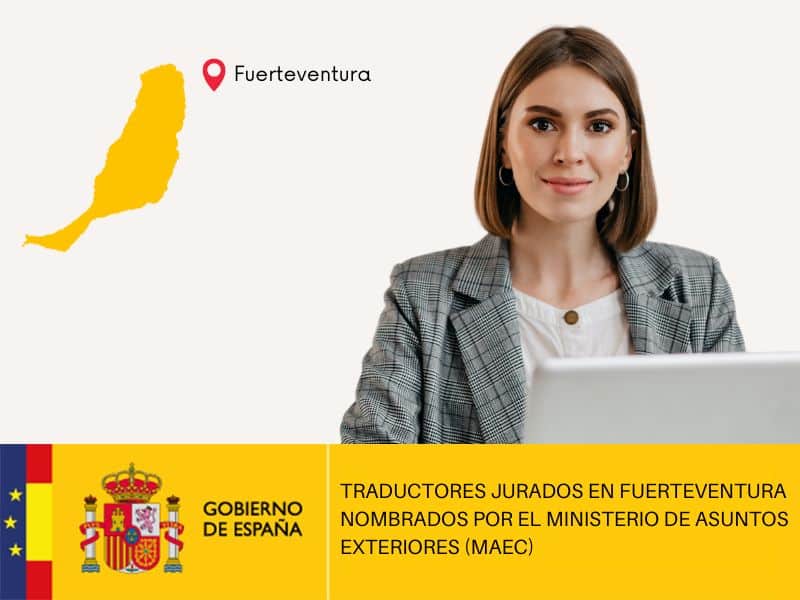 Guide to request a sworn translation in Fuerteventura
Sworn, official or certified translations have an important weight in the legal field. These are documents that can only be produced with the signature and stamp of the sworn translator, for this reason not just anyone is qualified to offer this service in Fuerteventura.
It is essential to check if the agency has legal translators accredited by the Ministry of Foreign Affairs and Cooperation (MAEC). These must possess the necessary requirements to understand, interpret and report accurately on any document to be translated.
In our company, we only work with professionals authorized to carry out these tasks, experts in legal, economic and linguistic skills that are indispensable to achieve a high quality translation result.
Upon completion of the translation, you will obtain an official document that can be presented to judicial and administrative bodies.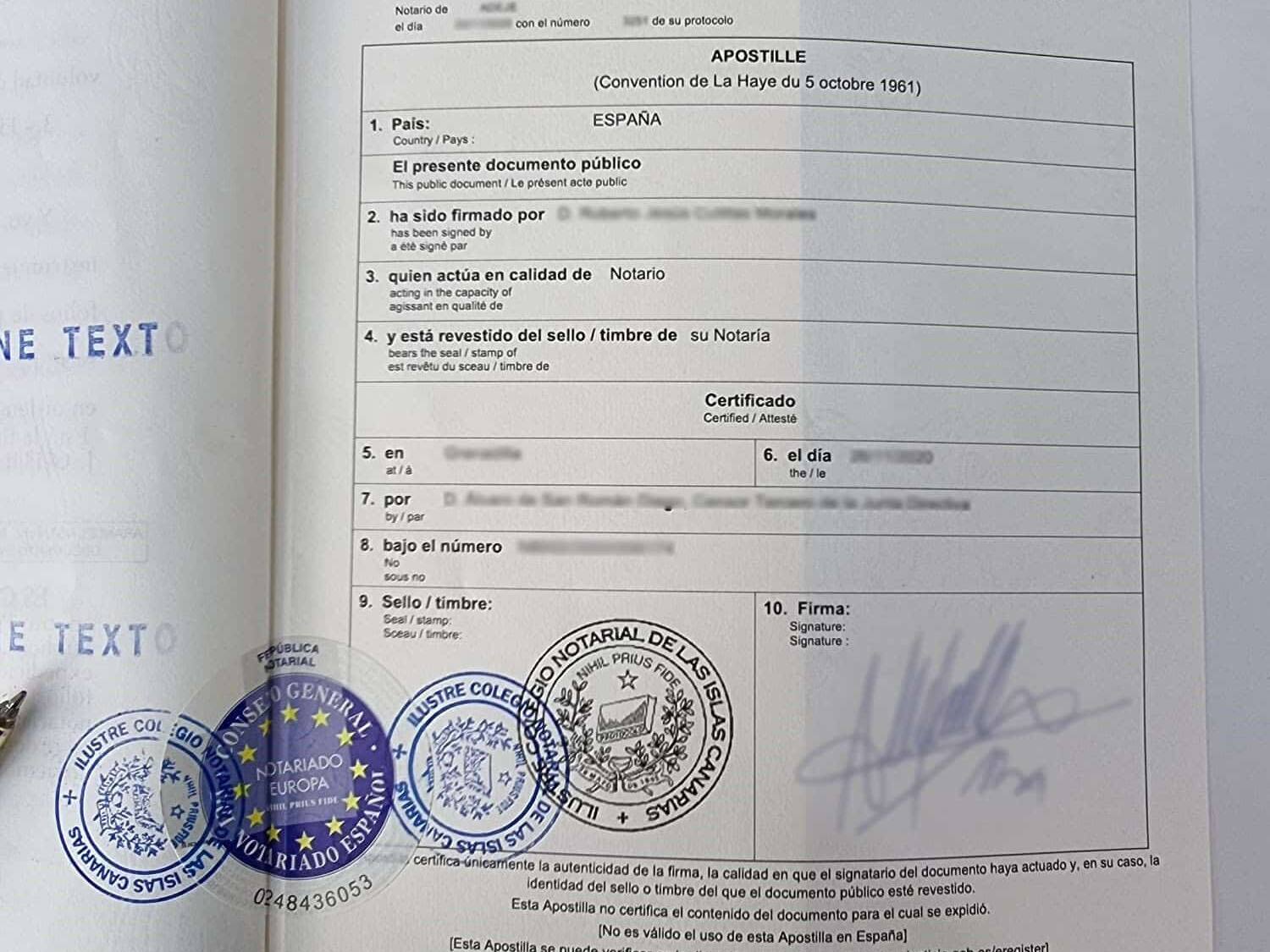 Apostille of Documents for Sworn Translations in Fuerteventura
Do you need to present a foreign document in Fuerteventura? Most probably you will need to translate and legalize it. For legalization, generally the most advisable is to obtain the Hague Apostille, which must always be requested from the country of origin of the document.
In Fuerteventura this apostille can be done directly in a notary office, then comes the next step: to make an official translation into the relevant language.e; For this purpose, an accredited professional must be consulted, who must ensure that the translation matches the original content in order to submit the documentation and have it accepted.
The form in which the Hague Apostille is presented. will depend on the country but generally consists of a page attached to the document at the end or on the back. If the country is not a party to the Hague Convention, then the document will have to be legalized through the appropriate consulate in the place where it was issued.
Understanding the Requirements to evaluate if a Translator in Fuerteventura is Sworn.
How to know if a translator in Fuerteventura is sworn? At the end of the translation, you must verify its certification, which includes the name and surname of the translator, the identification number, the date and place where it was done in addition to the stamp and signature that guarantee that it is a true copy of the original document.
In addition, since 2015, official translators in Spain have the possibility of adding an electronic signature to the translated document in pdf format, which facilitates savings in costs and shipping times.
These digital stamps have become more important after the outbreak of the Covid-19 pandemic due to mobility and travel restrictions. This type of stamps have a format similar to the physical one but with additional information related to the sworn translator.
The digital seal counts as official by the Spanish Public Administration.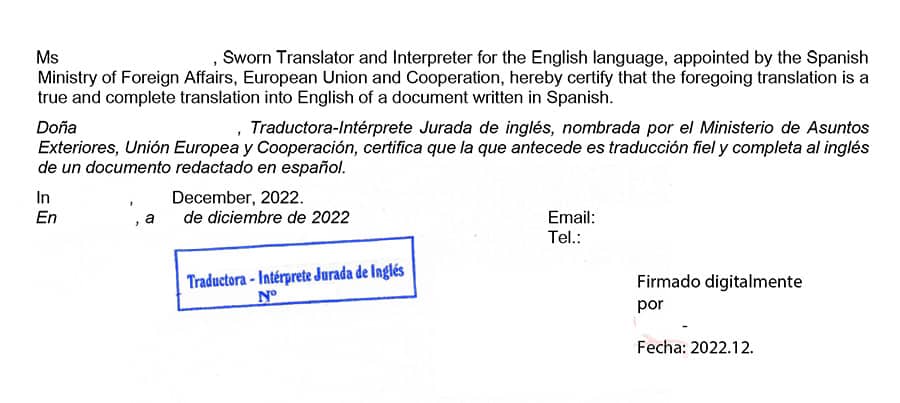 Most Requested Sworn Translators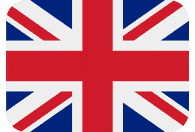 English Sworn Translator in Fuerteventura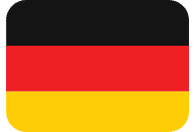 Sworn German Translator in Fuerteventura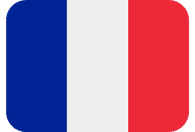 French Sworn Translator in Fuerteventura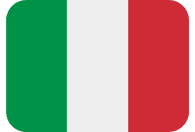 Sworn Italian Translator in Fuerteventura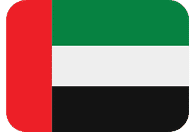 Sworn Translator for Arabic in Fuerteventura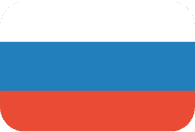 Sworn Translator for Russian in Fuerteventura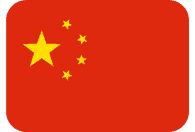 Sworn Translator for Chinese in Fuerteventura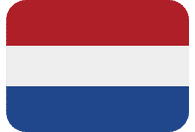 Sworn Translator for Dutch in Fuerteventura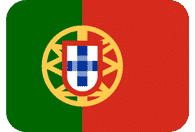 Portuguese Sworn Translator in Fuerteventura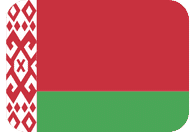 Sworn Translator for Belarusian in Fuerteventura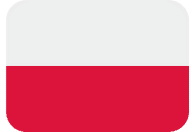 Polish Sworn Translator in Fuerteventura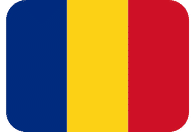 Sworn Translator for Romanian in Fuerteventura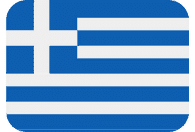 Greek Sworn Translator in Fuerteventura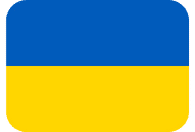 Sworn Translator for Ukrainian in Fuerteventura
Don't waste your time! Get your official translation in Fuerteventura
We will send you the Budget
As soon as we receive the document, our team will prepare a customized quotation for you.
Working for you!
Once we receive the payment, we will start immediately with the translation. When it is ready, we will contact you.
Where We Offer Our Services
Official Translations in Antigua
Sworn Translators in Betancuria
Sworn Translations in La Oliva
Sworn Translators in Pájara
Sworn Translators in Puerto del Rosario
Official Translators in Tuineje
Services We Offer in the Rest of the Islands
Sworn Translation Services in Fuerteventura
We offer a wide range of products and services, all with the aim of bringing excellence and quality to every translation. In addition, if you need any special service, which is not included in our options, please do not hesitate to contact us for personalized advice!
Medical Certificates
Medical Reports
Medical insurance certificate
Vaccination certificate
Translation of Degrees and Diplomas
Grade Certificates
Certificate of Studies
Academic Translations
Sworn Translation University Degree in Fuerteventura
Legal Translations in Fuerteventura
Court Judgments
Notarial Deeds
Company Registration
Certificates of Sexual Offenses
Divorce Judgments
Articles of Incorporation
Contracts of sale and purchase
Lease agreements
Apostille and Translation
We manage the Apostille and subsequent translation of any type of document issued in Spain that you need to present in another country.
Language Interpretation
We provide on-site interpreting services in Fuerteventura for corporate meetings, appointments at town halls, banks and notary offices, among others.
Frequently Asked Questions from Our Clients
What are the functions of an Official Translator?

The official translator acts as a kind of notary, providing the official character required by the Spanish authorities for foreign documents. In conclusion, the function of the official translator is basically to ensure the veracity and accuracy of the documents so that they have the same legal value they would have if they originated in the country.
The functions of an official translator are key to provide legality and validity to documents in areas such as economics, law and finance that are written in other languages.
How much does an official translation in Fuerteventura cost?
If you are looking for an official translation in Fuerteventura, the average cost per word for documents of 3 pages or more is between 0.06 and 0.09 euros. These figures may vary depending on the language pair involved, the length of the text and the complexity of the content.
For example, translations between Romance languages are usually cheaper than those between Asian languages. In addition, if the document contains specific language (e.g. scientific terms), the price may be higher than standard.