INCLUDED COURIER SERVICE
Sworn Translator in Jaén
Welcome to Elbatrad, the highest-rated sworn translation agency in Jaén! If you need to translate documents with legal validity, you're in the right place!
We have a team of sworn translators certified by the Ministry of Foreign Affairs and Cooperation, offering excellent service for all types of certified translations.
Our translations are certified, signed and sealed by a sworn translator approved by the Government of Spain, guaranteeing the quality of the translations. Don't waste any more time searching, trust Elbatrad for your sworn translation needs in Jaén!
Certified Translations
Certified translations, signed and sealed by legal translators.
Security and Privacy
Your documents will not be passed on to third parties.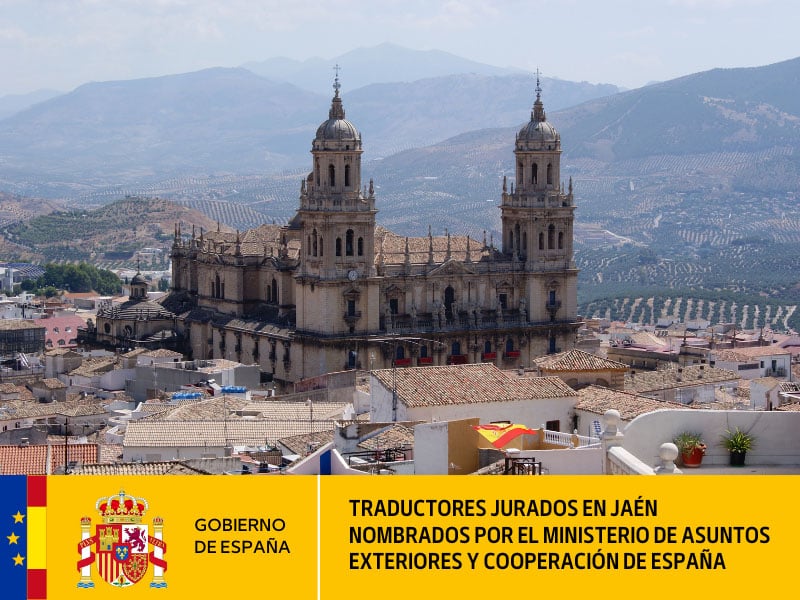 Request your Personalised Quote now
Request for Sworn Translation in Jaén
Before requesting an official translation, it is essential to understand the difference between a certified translator and a non-certified one. In addition, it is important to know the responsibilities and peculiarities of an official translation.
A sworn translator is a professional specialised in translating documents with an official seal and signature from the Ministry of Foreign Affairs. This implies that all translations carried out by a Sworn Translator are valid and officially accepted by authorities and public bodies.
This figure is necessary to translate legal documents such as certificates, contracts, notarial powers, company statutes, etc. Sworn translators have extensive knowledge in the legal and economic field, which allows them to offer accurate translations. Given the current situation, where international trade exchanges are increasingly widespread, the figure of the translator is becoming increasingly important.
It is essential to have accredited legal translators for sworn translation services in Jaén. In our agency, we only employ translators with the precise requirements to translate any document.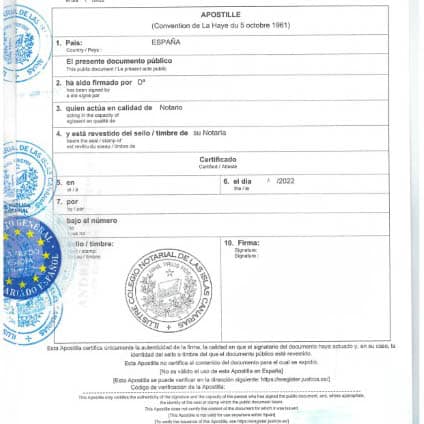 Apostille of Legal Translations in Jaén
If you need to present a foreign document in Jaén, you will probably need to legalise and translate it. The Hague Apostille is the proper way to legalise a document, and it must be obtained in the country of origin of the document.
In Jaén, documents can be apostilled directly by notaries or by the Territorial Managements of the Ministry of Justice. After obtaining the Apostille, it is essential to carry out an official translation by an accredited and qualified translator into the appropriate language.
The way to include The Hague Apostille in a document varies by country, but it is usually placed at the end or on the back of it. If the country is not a member of The Hague Convention, the document must be legalised through consular channels in the location where it was issued.
Verify a sworn translator in Jaén
Certification in translation is the way to know if a translator in Jaén is sworn. It will include the translator's personal data, identification number, the date and place of the sworn translation and his seal and signature to guarantee the fidelity of the original document.
Thanks to Law 39/2015, official translators can use an electronic signature on translated documents in pdf, which has resulted in cost savings and shipping times. The Covid-nineteen pandemic has made these digital signatures even more important due to mobility and capacity limitations.
The Public Administration of Spain recognises as official the translations with digital signature, which will have the same format as a physical document but with additional information about the sworn translator.


Most Requested Sworn Translators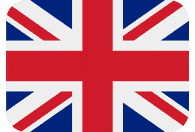 Certified English Translator in Jaén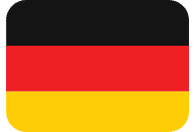 Certified German Translator in Jaén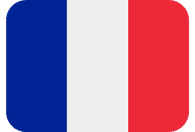 Certified French Translator in Jaén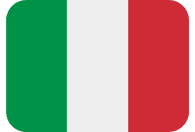 Certified Italian Translator in Jaén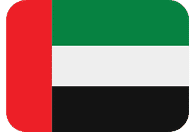 Certified Arabic Translator in Jaén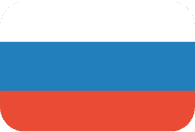 Certified Russian Translator in Jaén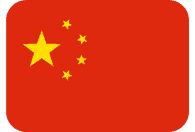 Certified Chinese Translator in Jaén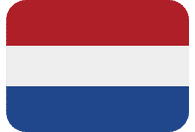 Certified Dutch Translator in Jaén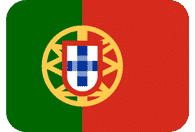 Certified Portuguese Translator in Jaén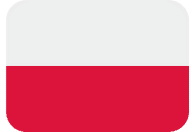 Certified Polish Translator in Jaén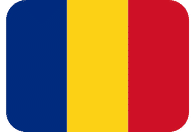 Certified Romanian Translator in Jaén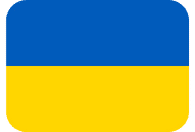 Certified Ukrainian Translator in Jaén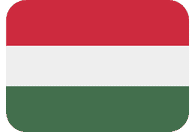 Certified Hungarian Translator in Jaén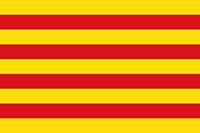 Certified Catalan Translator in Jaén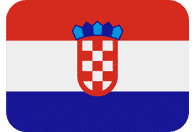 Certified Croatian Translator in Jaén
Steps for your Official Translation in Jaén
We Will Send You the Quote
Upon receiving the document, we will present a specific quote for your requirements.
Working for You!
When you make the payment, we will start the translation, when it is finished we will contact you to send it to you
Choose your Location in Spain
Reviews from Our Customers
Sworn Translation Services in Jaén
We offer a wide range of products and sworn translation services in Jaén. We are committed to providing a quality service and unparalleled excellence for each of our translations. If you need a service that is not available, do not hesitate to contact us for assistance.
Translation of Medical Reports
Medical Insurance Certificate
Vaccination Certificate
Grade Certificate
Study Certificate
Academic Translations
Sworn Translation of University Degree in Jaén
Legal Translations in Jaén
Judicial Sentences
Notarial Deeds
Company Registration
Sexual Offence Certificates
Company Statutes
Purchase and Sale Contracts
Rental Contracts
Apostille and Translation
We specialise in the administration of the Apostille and the translation of any document issued in Spain intended to be used in another country.
Language Interpretation
We provide an in-person interpretation service in Jaén for business meetings, appointments at government, banking and notarial entities, among many others.